Posted on: January 31, 2017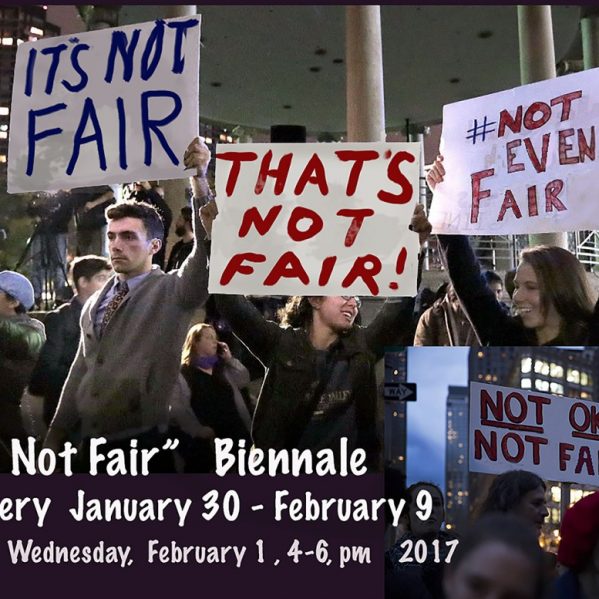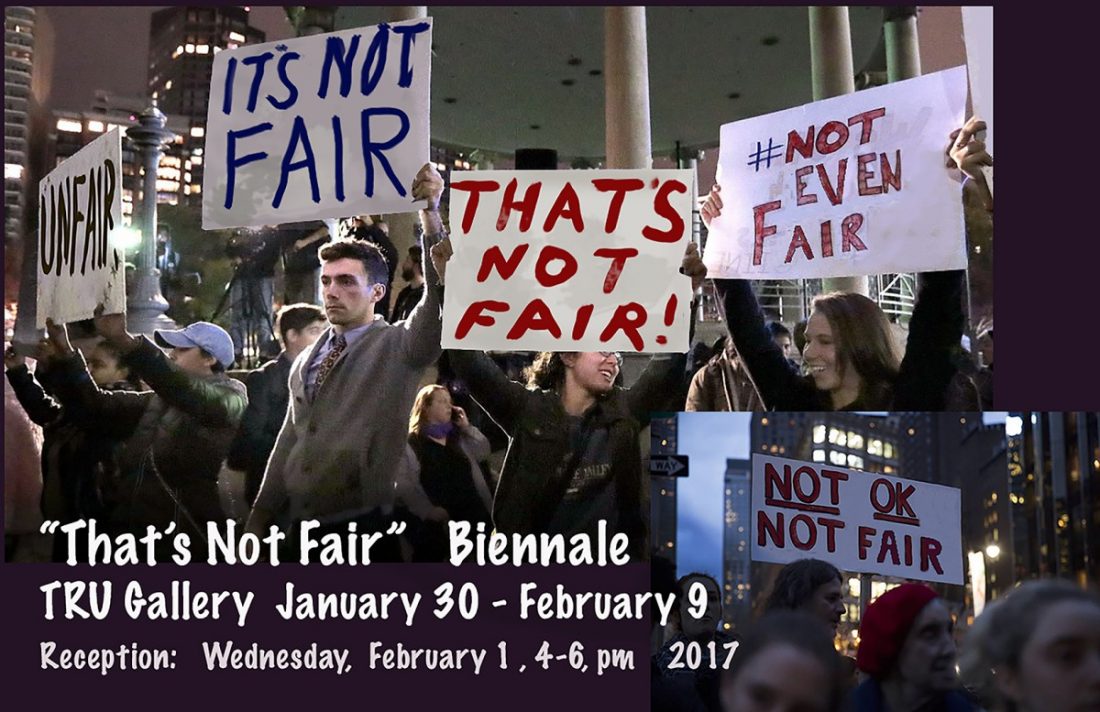 "That's Not Fair" is a selection of student work chosen by faculty. The curatorial theme of the exhibition is work that the faculty liked and wanted to include in the exhibition.

"That's Not Fair" is in the TRU Gallery, Old Main, from January 30  to February 9. The reception is on Wednesday February 1 from 4-6 pm.