Posted on: May 30, 2015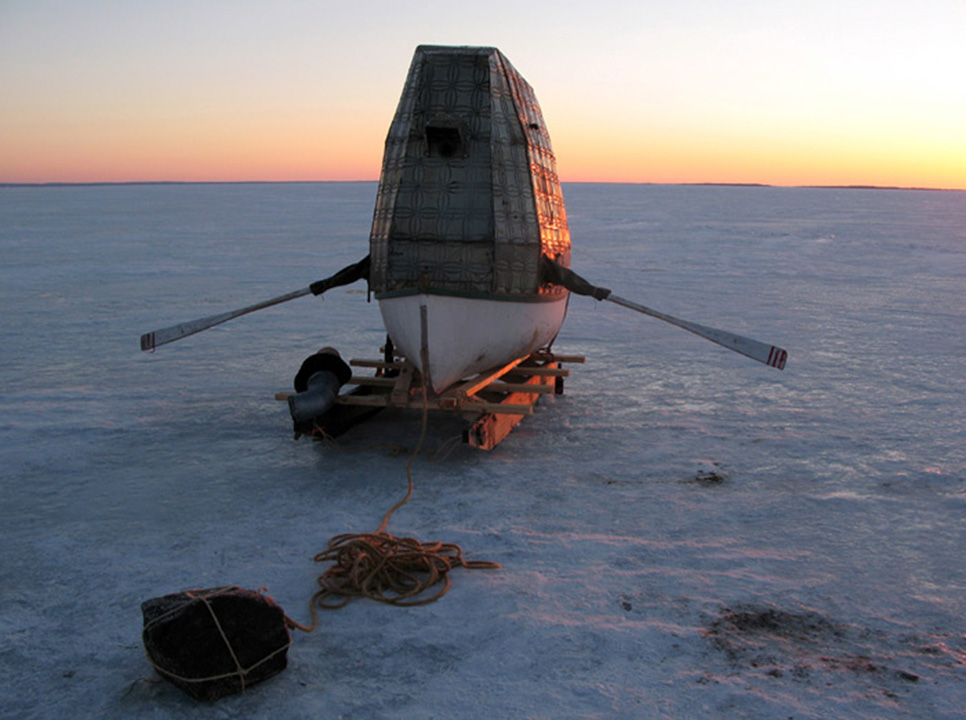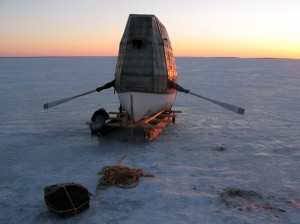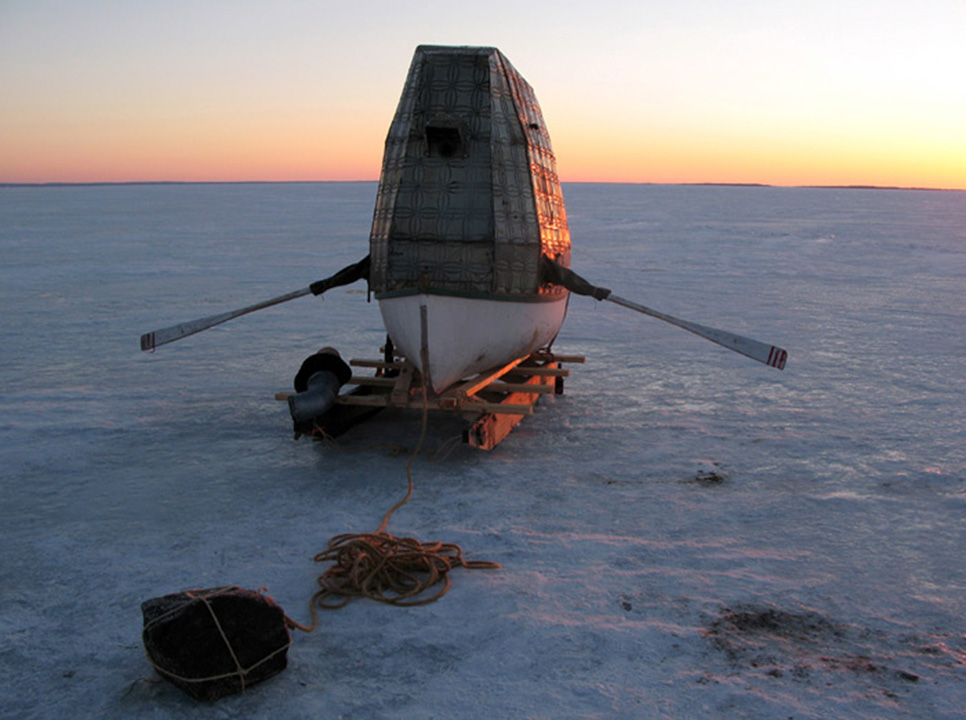 Midnight Sun Camera Obscura Festival: June 17-21, 2015, The Midnight Sun Camera Obscura Festival brings together an international group of artists and researchers interested in camera obscuras, related optical phenomenon and the meeting places of art and science, cultural and wilderness settings, and learning and play to Dawson City, Yukon.  During the week of the festival, multiple public installations around town will be complemented by an exhibition in both the ODD Gallery and the SOVA Confluence Gallery, and well as a range of workshops, tours, and public talks, all focused around the theme of the camera obscura.
Participating Artists & Researchers include:

Donald Lawrence (Canada), Principal Researcher, Dianne Bos (Canada/France), Lea Bucknell (Canada), Sven Dupré (Germany), Petran Kockelkoren (Holland), Ernie Kroeger (Canada), Kevin Schmidt (Canada/Germany), Doug Smarch (Canada), Holly Ward (Canada/Germany), Carsten Wirth (Germany), Andrew Wright (Canada), Michael Yuhasz (Canada).
This project is funded by the Social Sciences and Humanities Research Council of Canada the Project and is based out of Thompson Rivers University, Kamloops, B.C.
---
Please watch for upcoming program information and visit our website @
www.midnightsuncameraobscura.com
---