Posted on: September 29, 2015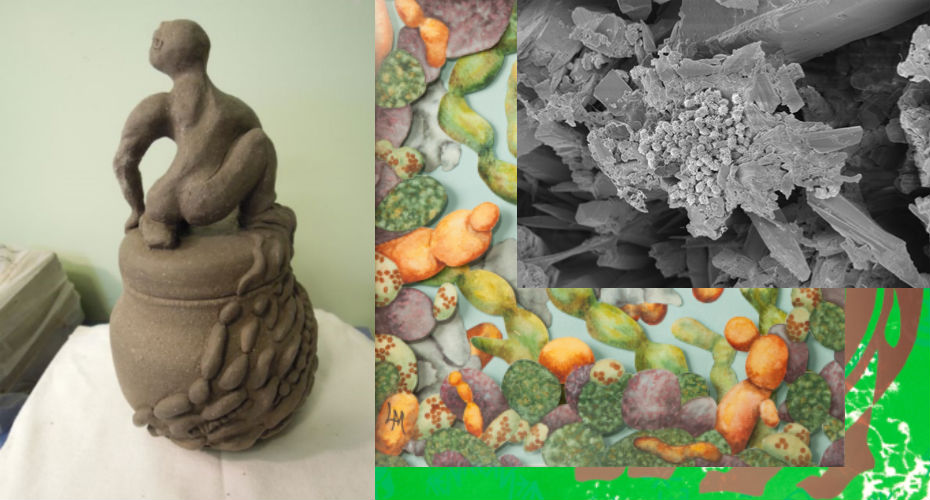 September 21, 2015–January 10, 2016, at Science World.  Dr. Naowarat Cheeptham (Ann), Ariga Avanessian, Erik Prytula, Dr. Nancy Van Wagoner, Tina Nguyen, Julianne Peters, Louanne A. Mah, Wynona Edwards, Elizabeth Cummer, Darlene Kalynka.
This exhibition is an extension of the art show entitled "Cave Microorganisms and Drug Discovery: A Collaboration Between TRU Microbiology Researchers and Artists" that was exhibited at the Kamloops Art Gallery and the TRU Art Gallery in 2014. This exhibition aims to engage the public in the excitement of the exploration of cave microorganisms, their identification and potential for new drug development, while developing new perspectives in the popular and scientific view of microorganisms through art.