---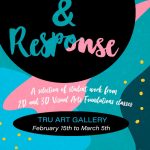 Call & Response. A selection of student work from 2D and 3D  Visual Arts Foundation Classes
TRU Gallery, Until March 5. Reception Tuesday Febreuary 26 @ 1 pm.Instructors: Amanda Forrest-Ewanyshyn, Clement Yeh, Lea Bucknell, Doug Buis
---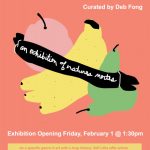 Still Life:  An Exhibition of Nature Mortes.    January 29  to February 13, 2019
Curated by Deb Fong
As a specific genre in art with a long history, Still Life offers artists the opportunity to contemplate everyday objects, within a prescribed system of artistic endeavor.
---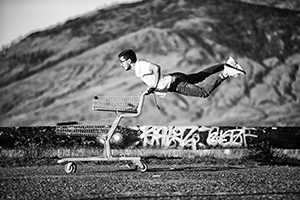 VISUAL COMMUNICATION  Digital Imaging for Industry
January 8 – 24, 2019 . Thompson Rivers University Art gallery
Exhibition curated by Colleen Foucault and Terryl Atkins
---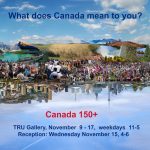 Canada 150+ exhibition in the TRU gallery, November 9-17, weekdays 11 – 5.
Art from the  TRU campus community.  Students, faculty and staff, responding to the question:  What does Canada mean to you?
---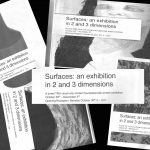 Surfaces: an exhibition in 2 and 3 dimensions
A juried TRU Visual Arts student foundation/ silkscreen exhibition.
October 30 – November 3,   TRU Gallery.
---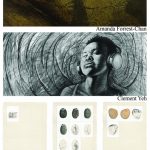 nothing in particular, An exhibition by Amanda Forrest-Chan, Andrew Testa, and Clement Yeh
In the TRU Visual Arts Gallery  Tuesday October 17 – Saturday October 28, 2017
---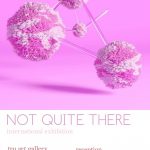 NOT QUITE THERE Curated by Emily Dundas Oke
TRU Gallery Sept 6-22 Reception, September 19 at 6 p.m.
---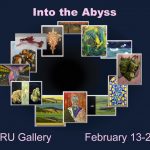 Into The Abyss, Work by Painting Students
---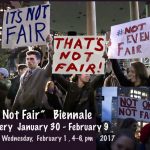 That's Not Fair!   Work chosen by Faculty according to their own taste and whims.
---
Featuring 3rd Year Special Topics Class. Materials Under Pressure.
---
Photographs by Garnet Dirksen and Levi Glass
---
---
Amanda Forrest Chan
TRU Gallery
October 11-26,  2016
---
---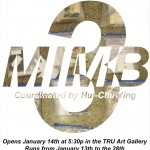 Monumental Ideas in Miniature Books
---
REASSEMBLED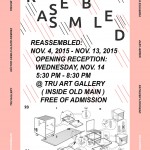 Ana Maria Bayona, Garnet Dirksen, Trevor Mykulak, Alex Jensen, Katrina Esguerra, Kathleen Lochheed, Hector Camillo Alzate Ramirez
November 4th – November 13th, 2015,
---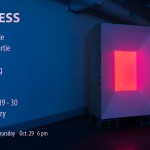 EGRESS
Dion Fortie, Ryland Fortie, Levi Glass, Eliza Houg.
---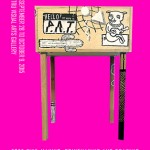 P.A.T. The Portable Art Trailer
September 28 – October 9, 2015
---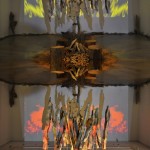 Casey Koyczan,  Ek'èt'à (Returning)
---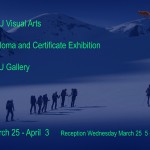 Certificate and Diploma Exhibition-2015
---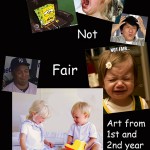 That's Not Fair
Exhibition of work from first and second year classes.
---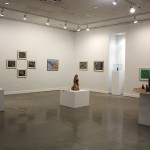 Microbes aRt Us
October 2-17, 2014  Naowarat Cheeptham, Nancy Van Wagoner, Tina Nguyen, Wynona Edwards, Louanne Mah, Agria Avanessian, Erik Prytula, Julianne Peters
---

September 15-27, 2014  Darlene Kalynka, Don Lawrence, Doug Buis, Colin Lyons, Ernie Kroeger, Terryl Atkins, Ila Crawford, Lea Bucknell, Lloyd Bennett, Eileen Leier, Alan Brandoli
---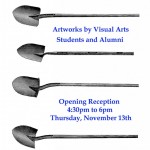 November 13-20, 2014. TRU Alumni. Students and Faculty
---