Posted on: October 6, 2014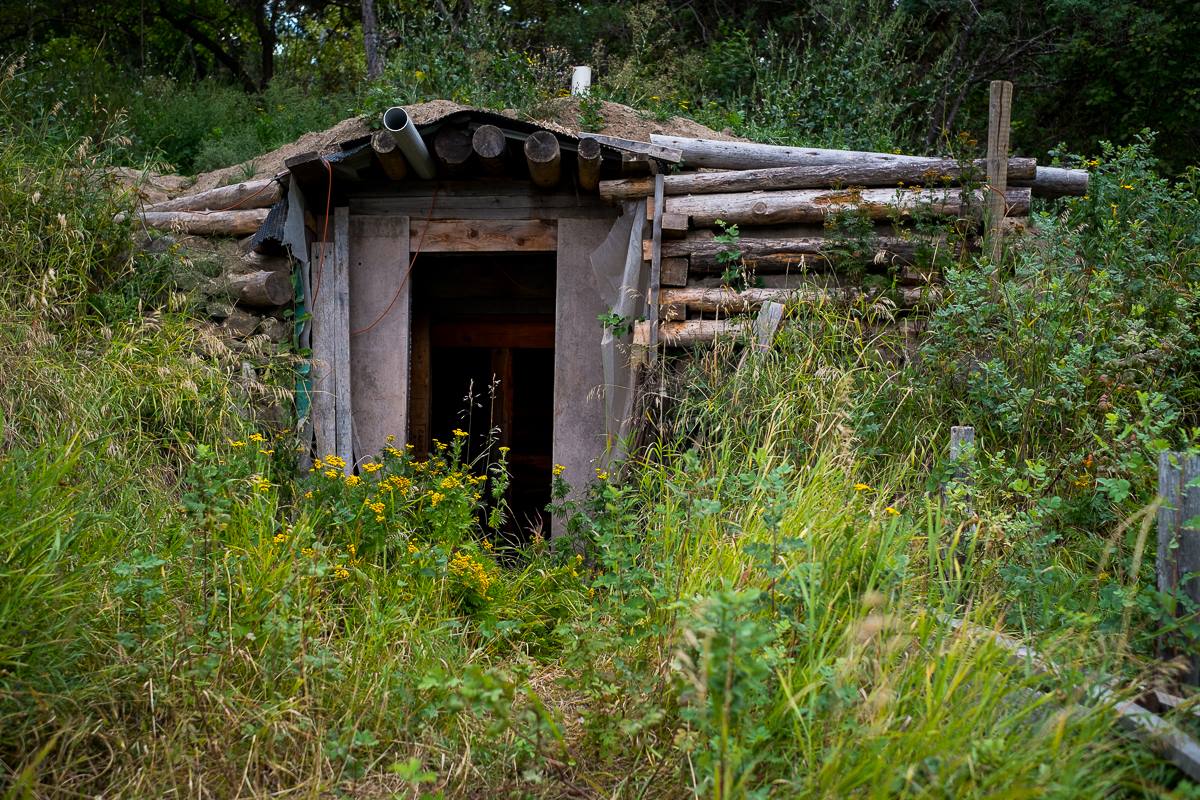 Saturday, September 20, 2014 @ 12:00-5:00pm
Robinson's Farm in Deadman Creek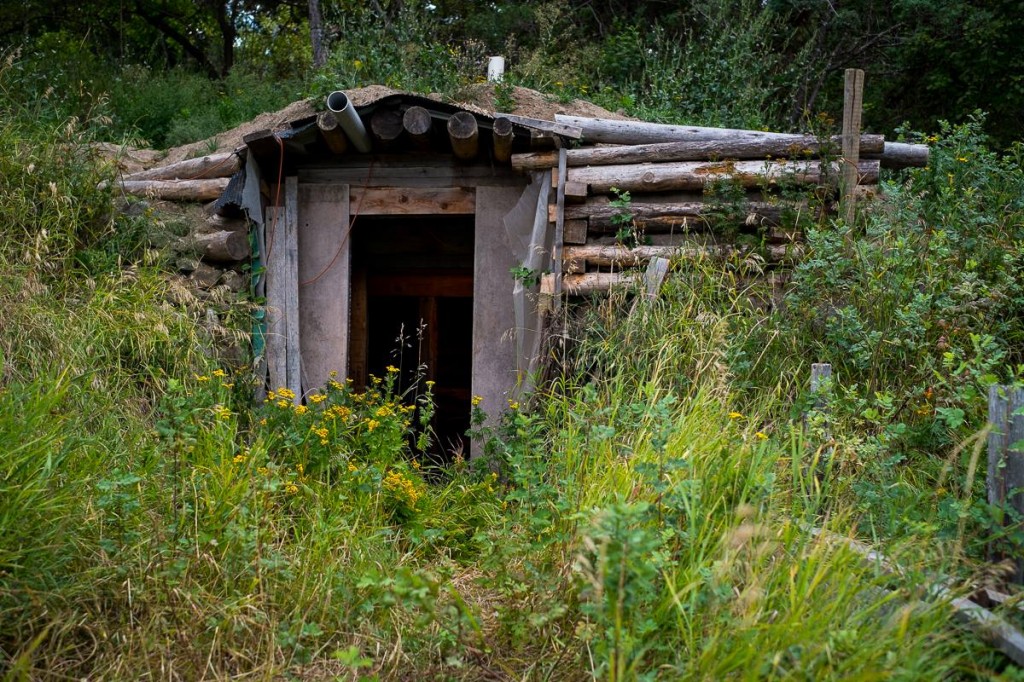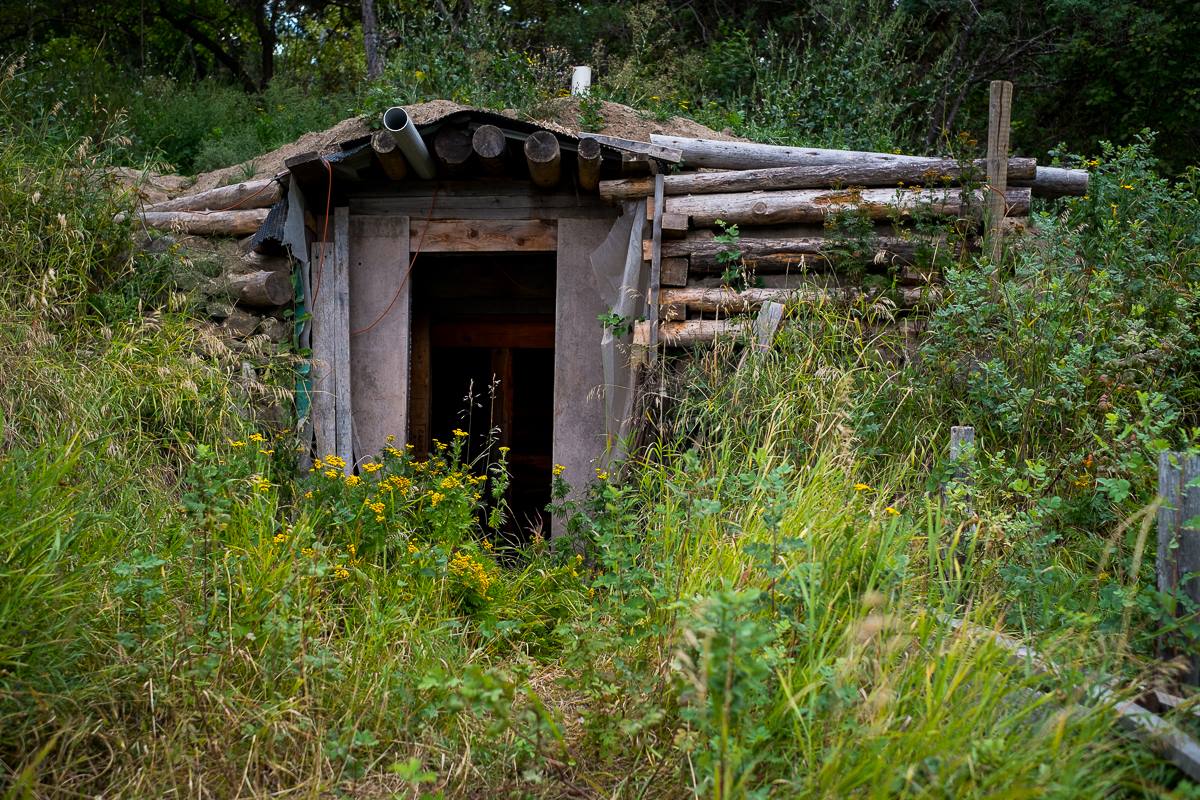 You are invited to an all afternoon workshop/event in which members of the Camera Obscura Project research group will create two walk-in cameras obscura at Mendel and Paula Rubinson's farm near Savona.
Research assistants and I are re-purposing the Rubinson's root cellar into a walk-in camera obscura, in which an image of their surrounding farm and landscape will be magically projected by way of a simple lens and the equinox sun.
We welcome participants and guests to enter into the Root Cellar Camera Obscura and/or to take part in the construction of a second on-site project during some or all of the afternoon. Refreshments and simple snacks will be provided.