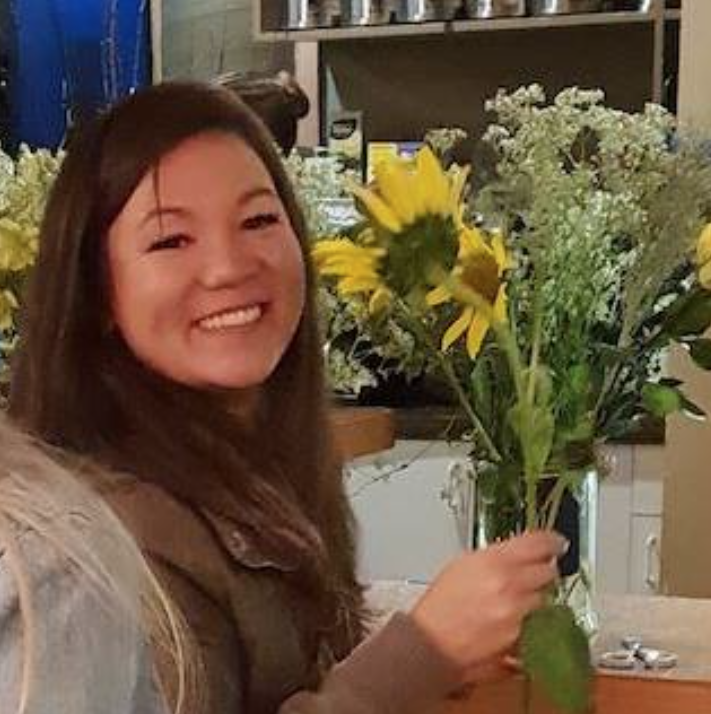 Email: achan@tru.ca
Education:
Master of Fine Arts, University of Alberta (2015), Bachelor of Fine Arts, York University (2009)
Bio/Research Interests:
Amanda is a University Instructor for the Department of Visual and Performing Arts at TRU, teaching 2D Foundations, Drawing and Printmaking courses. She has has been funded by the Canadian Research Council (SSHRC) to do both national and international research and has exhibited across the globe in North America, Europe, Australia and Asia. Through the translation of photographic images into photopolymer gravure, woodcuts, silkscreen and digital prints, her body of research examines cycles in wilderness framed to parallel those of human existence.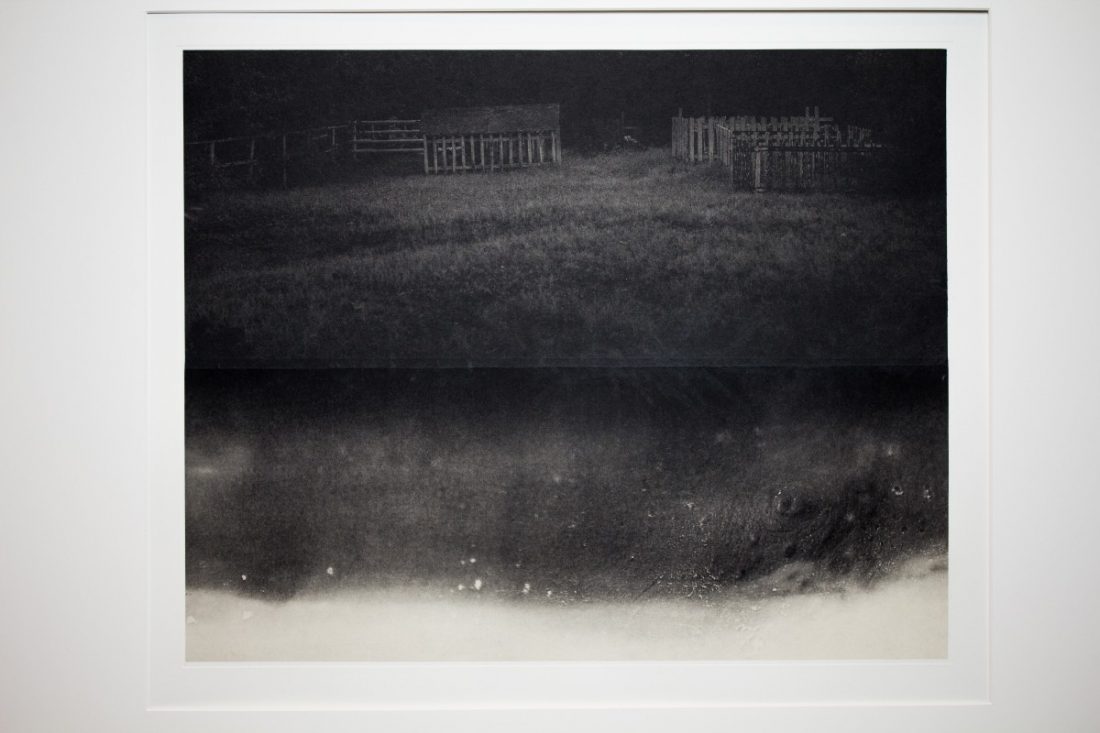 .